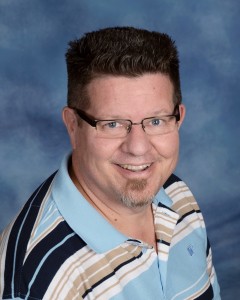 "Seph" (the last four letters of "Joseph") has been a part of the FPCC staff and lived in the church neighborhood for 20 years.  In his role as "Director of Community Engagement" he searches for opportunities where God can connect the church and neighborhood in meaningful relationships... through schools, Gannon University, civic groups, social services, arts and more.  Seph has two adult sons and two grandchildren who bring him great joy.  He loves bicycling, ethnic food, road trips, live music, Lake Erie and hanging out with international students and residents of Erie's "Our West Bayfront".
---
To contact Joseph (Seph) Kumer, Director of Community Engagement
please use the form below.
Or call:
814- 456-4243 ext. 204