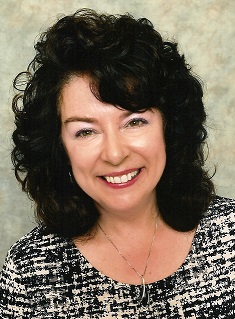 Marsha brings a wealth of media and communications experience to First Covenant. A graduate of Gannon University, she has more than 25 years experience in broadcast news as a radio news director, anchor and reporter,  and TV news assignment editor and producer. Those experiences include:  JET Radio & WJET TV, WSEE TV & WQLN Public Media, in the Erie market; plus WBUF Public Radio in Buffalo, NY and CKOC Radio in Hamilton, Ontario. Now she uses all her communications skills to promote First Covenant and its missions and ministries. Marsha is also the Webmaster for the Presbytery of Lake Erie.
---
To contact Marsha MacKinnon, Web Editor
please use the form below.
Or call:
814-969-0415