Fellowship Ministry
     Every Sunday we can look forward to visiting with members and guests in the First Covenant Parlor after both services. We often celebrate special times in the life of the church and its members. Thank you to everyone who participates in hosting fellowship and providing special refreshments. Please check the sign up board located in the Parlor for a time when you can help by hosting fellowship! The purpose of Fellowship Ministries is to provide opportunities to make new friends and deepen relationships within the church family.
Fellowship on Sunday Morning: Join us for coffee and goodies after Sunday Worship services  in the FPCC Parlor. Enjoy free refreshments including coffee/tea/hot chocolate, cookies and other "healthy" selections and good conversations with fellow congregants.
Annual Block Party: Mark your calendar for our Annual First Covenant Block Party (September) held on the Wednesday after Labor Day. Enjoy free grilled hamburgers and hot dogs, summer salads, music and games for the kids!
Ways you can get involved:
– Bake cookies or squares for fellowship time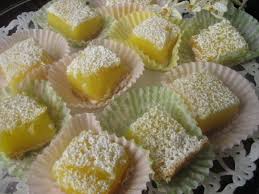 – Volunteer to help during fellowship time or other special events
– Volunteer for the Annual Block Party. Helpers are needed for set-up and tear-down.
To volunteer for the Fellowship Ministry at First Covenant, contact Sandy Herman through the church office at 814-456-4243.