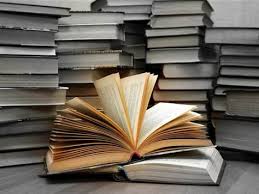 A Library for All
The following excerpt is from "Fifty and Forward, " a special Covenant book published to celebrate the 50th Anniversary of the Church:
"The Library of First Covenant had its beginning in the Sunday School Kindergarten Department in 1930.Children used the books in the classroom, but they wanted to read them at home. Consequently, more books were donated and purchased and by 1950 the Brittain Library was circulating about thirty books each Sunday to young children.
Primarily through the generosity of Mr. & Mrs. J. Frank Brittain, dedicated to their Church and deeply interest in literature, a library for young readers and adults was started. Church Trustees and the Education Department co-operated in this endeavor – the former providing a second floor Education Building room and the latter by financial assistance and encouragement.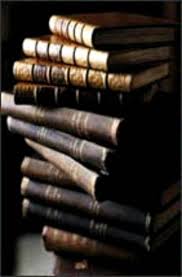 New shelving and equipment had been added to the room by 1950 and Librarian, Mrs. Harold S. Ogden, rearranged and cataloged. As a result of her enthusiasm and effort, the Brittain Library, in addition to reference for the ministers, teachers, and students, contains more than 5,000 volumes on religion art, travel, education, and psychology, as well as biography and fiction.
In 1980, the Library had developed into an active, busy place. And the Brittains endowed the Library so that it might always be available to Covenanters and become an important part of the Church. A larger room was needed and the Library was officially opened in its present location with a Sunday afternoon tea on January 24, 1956. Many individuals contributed to its beautifu furnishings and many books have been purchased from contributions of friends for memorial books and with income from the Brittain Endowment.
The Library was formally named "The Brittain Library" on December 4, 1966 at an Open House honoring them. This occasion also marked the tenth anniversary of their Endowment Fund to make the Library a permanent and important part of Covenant."